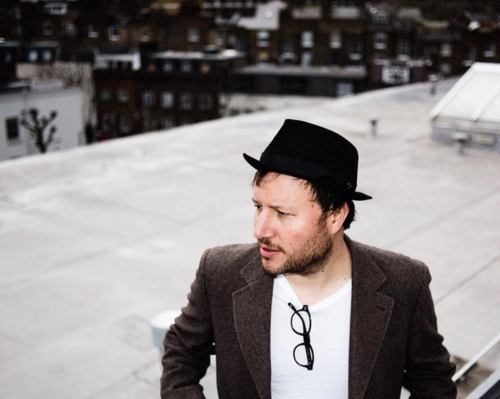 BRUNO CENTOFANTI
FILM DIRECTOR / CONTENT CREATOR / EDITOR
Bruno is a film director, producer, self-shooter and multidisciplinary filmmaker with passion for stories that allow audiences to have meaningful experiences. His goal is to create entertaining stories with cultural relevance for global audiences. 
He has directed content and campaigns for brands including Google, Virgin, Disney, BBC, Red Bull, MTV, Visit Dubai, UEFA, Unilever and worked with companies such as M&C Saatchi, Freuds, Little Dot Studios, ICA and Refinery29. 
His awards include Best Video Journalism as part of The Sunday Times award-winning multimedia team.

Samsung & Refinery29 - Celebrating Mothers and Daughters

St Stefanus Heart

Showreel 2

How to be Human (Short Film)

Sorted Food: Dubai

Coffee and Distance - VideographerZoo
videographers
JAPAN
videographerzooは国内で活躍する幅広いジャンルのvideographerと連携。
経験豊富なプロデューサーが、ファッションからドキュメンタリー、音楽映像、企業の広告、
海外からの依頼に対応できるバイリンガルなディレクターに至るまで、
プロジェクトに合わせたvideographersをアサインし、依頼主のニーズに合わせた映像を制作します。
また東京だけでなく各地方で活動するvideographersとも連携を図っていきます。
GLOBAL
videographerzooはNYCを中心にヨーロッパ、アジア圏内の優秀なvideographerと連携。
海外で撮影がしたいとき、海外のクリエーターと仕事がしたいという時にも柔軟に対応できます。
今後はヨーロッパ圏・アジア圏のvideographerたちとの契約、活動範囲を拡大していきます。